SOUTHWESTERN ONTARIO GLIDING ASSOCIATION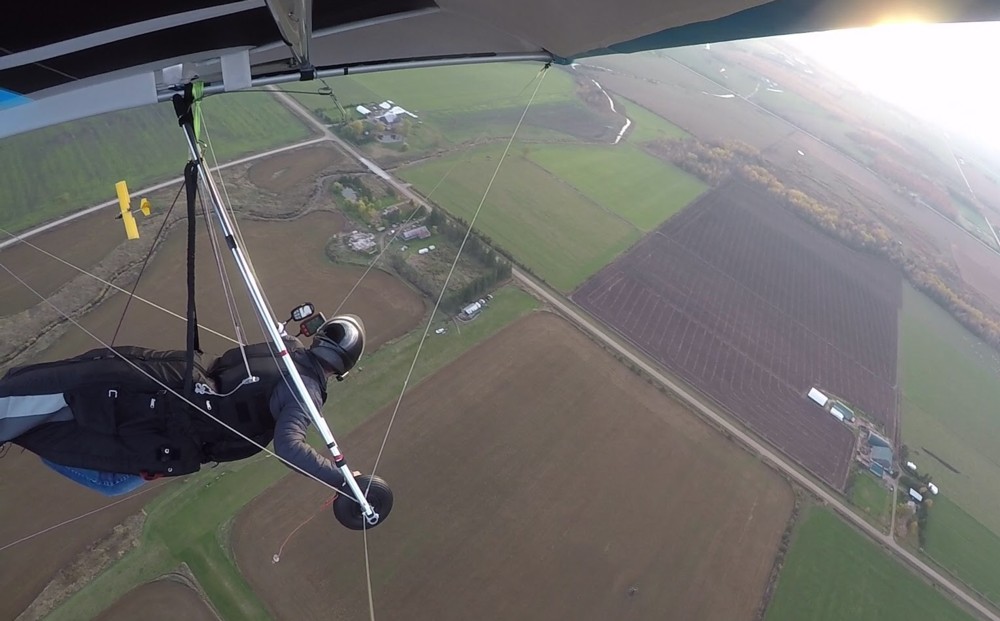 Photo by Glen M.
One of the great joys of hang gliding is sharing your stories at the end of a great day of flying.
Some are told many times. Some are embellished beyond belief. Some even get written down.
You'll find below a random selection of flying stories written by SOGA members and a few others.
But you'll probably find more current vignettes on our Face Book page.

*********************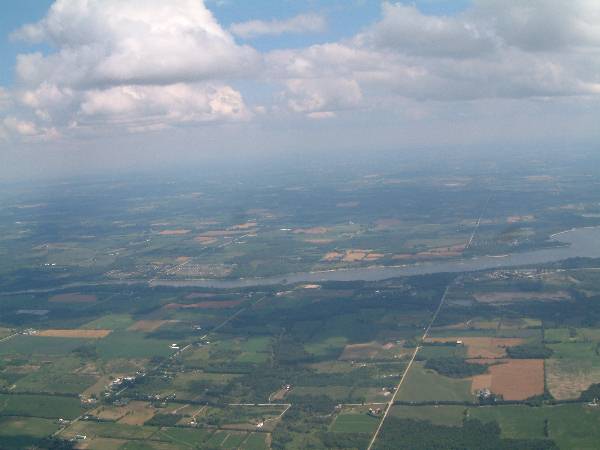 Playing In The Whispies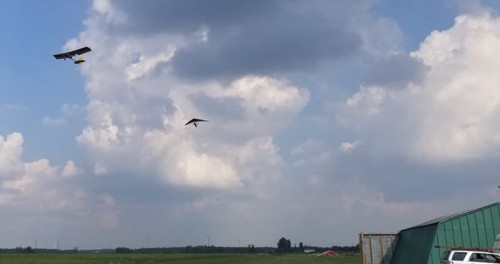 Canyons In The Sky
A Rank Beginner at the Canadian Nationals in Lumby, BC.
Send in your stories and impressions of your special flights. We'd love to present them here.
________________________________________________________________________________________
Southwestern Ontario Gliding Association is a not-for-profit corporation registered in the province of Ontario, Canada
__________________________________________________________________________________________