SOUTHWESTERN ONTARIO GLIDING ASSOCIATION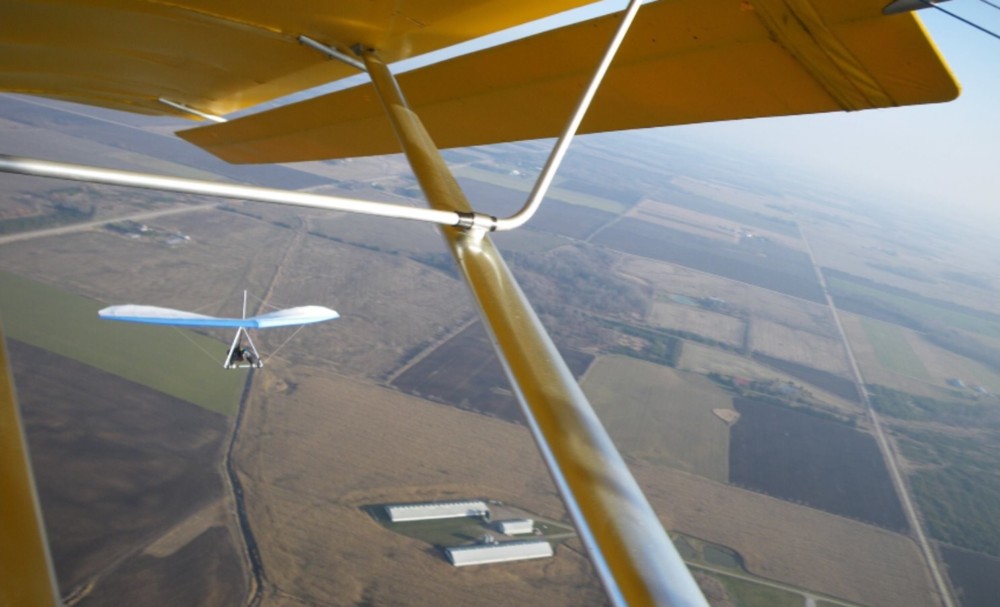 So many great pictures. So many great memories.
Chill. Scroll. Enjoy.

Our little Dragonfly just before touch-down.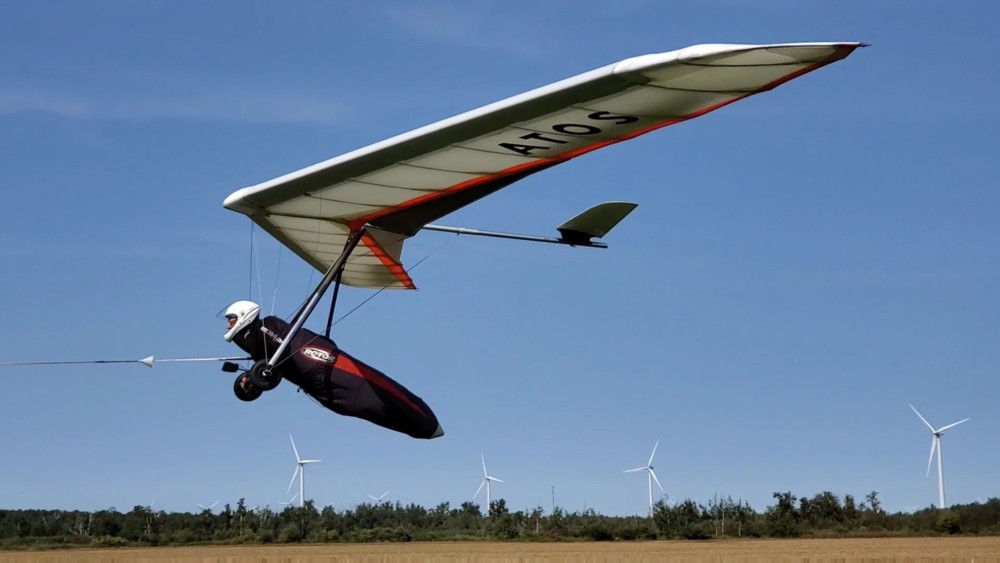 Ken launches on an ATOS rigid wing.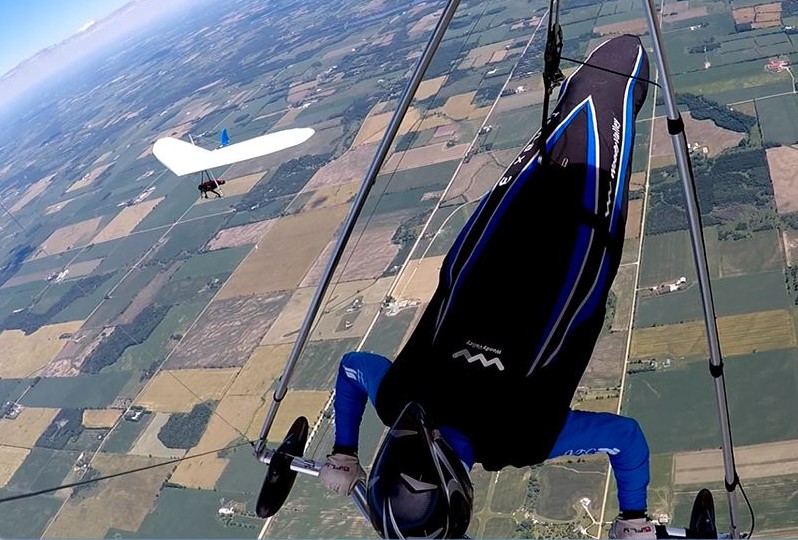 Bob and Pilot X doing a little formation flying.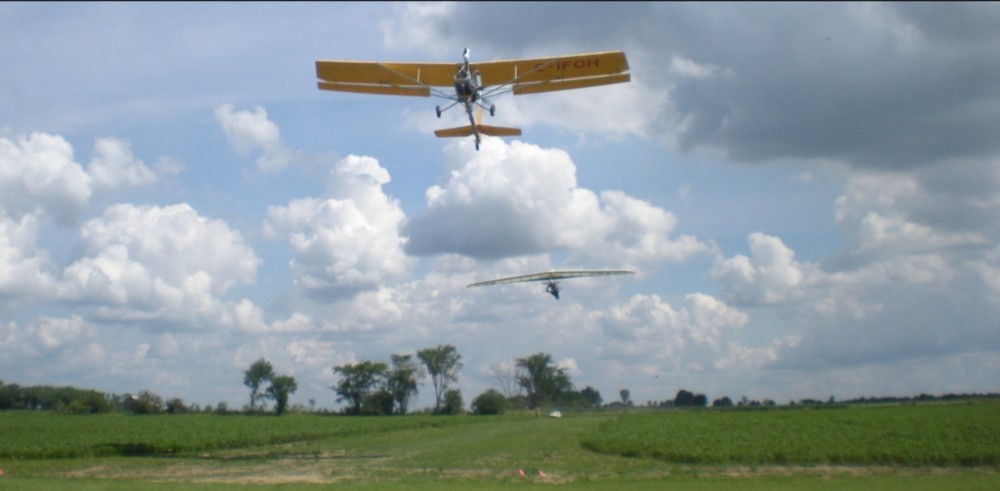 Advanced pilot tows aloft on his Atos rigid wing.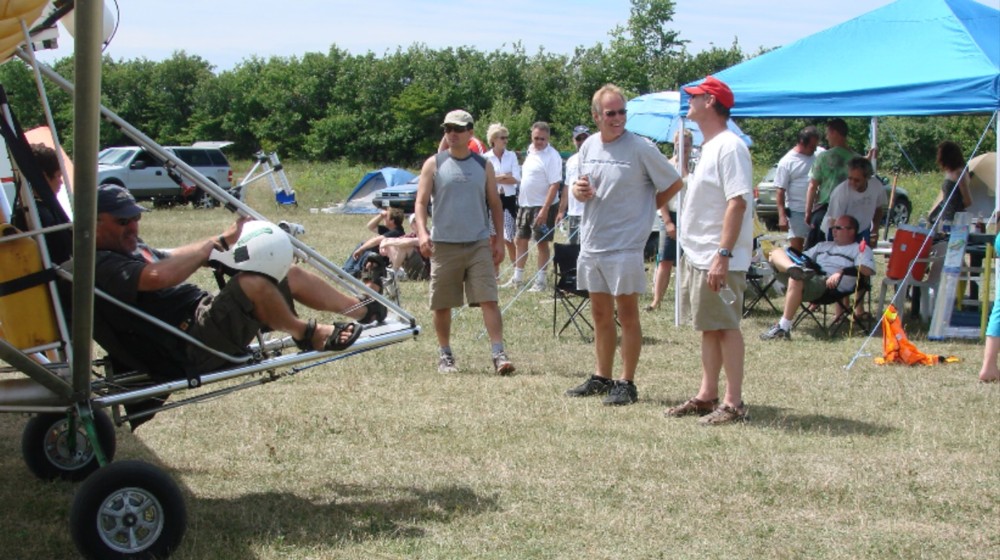 Competitions are enjoyed by both pilots and spectators.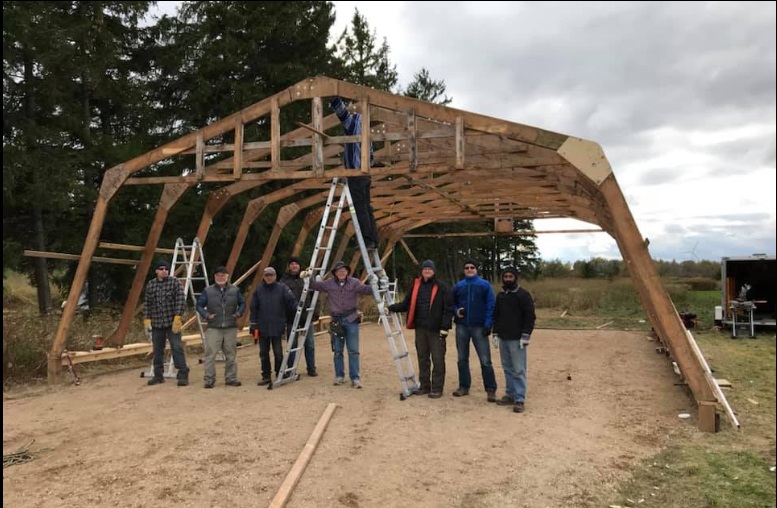 Starting up again at our new site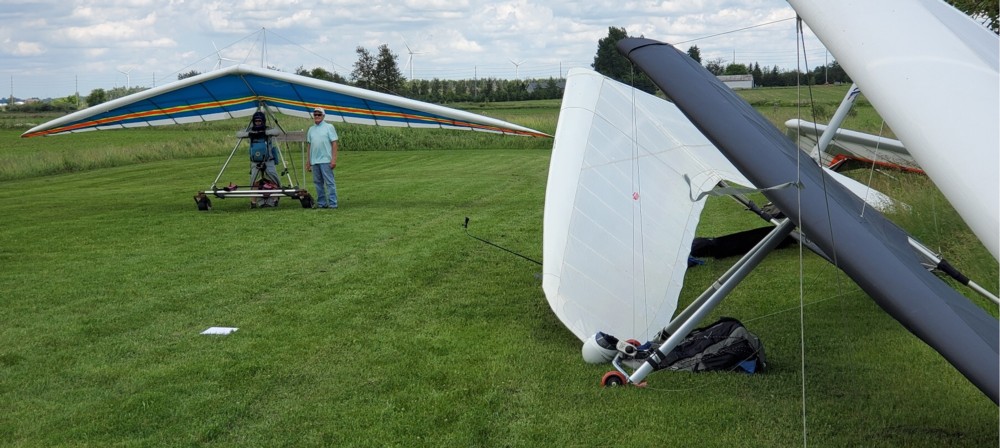 Bob and Don on the flight line with Don all set to go.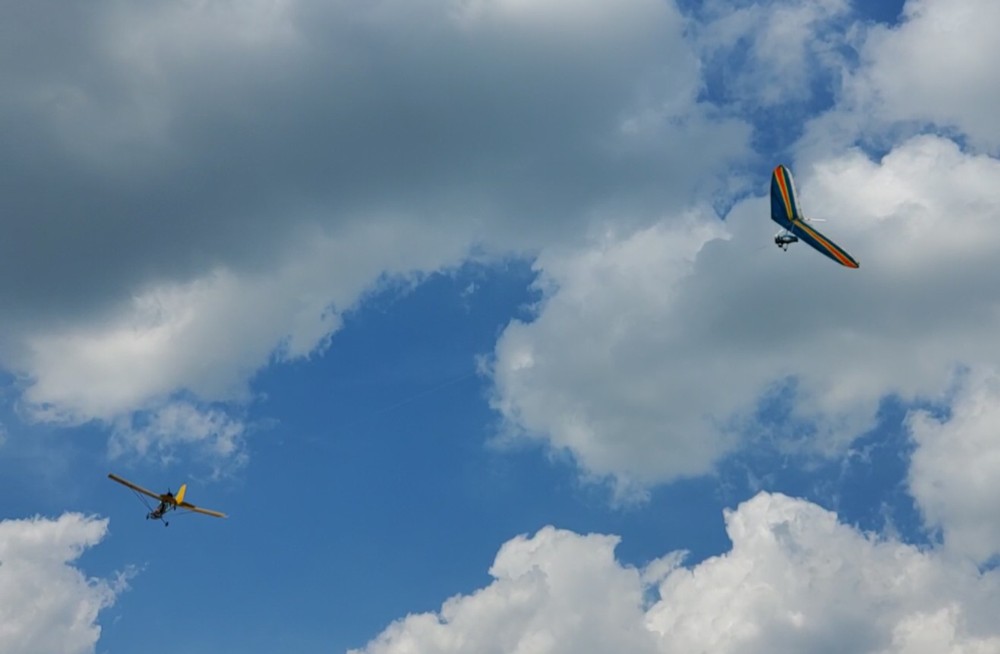 There's Don towing aloft behind the little tug that could.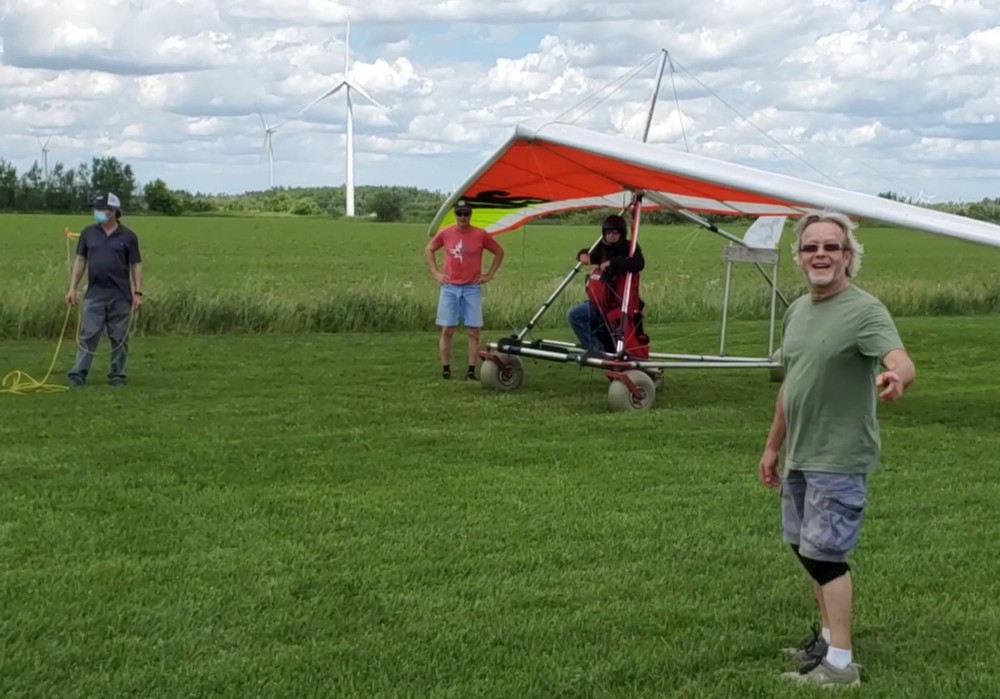 Patrick causes distraction while the serious folks prepare to launch the moon rover.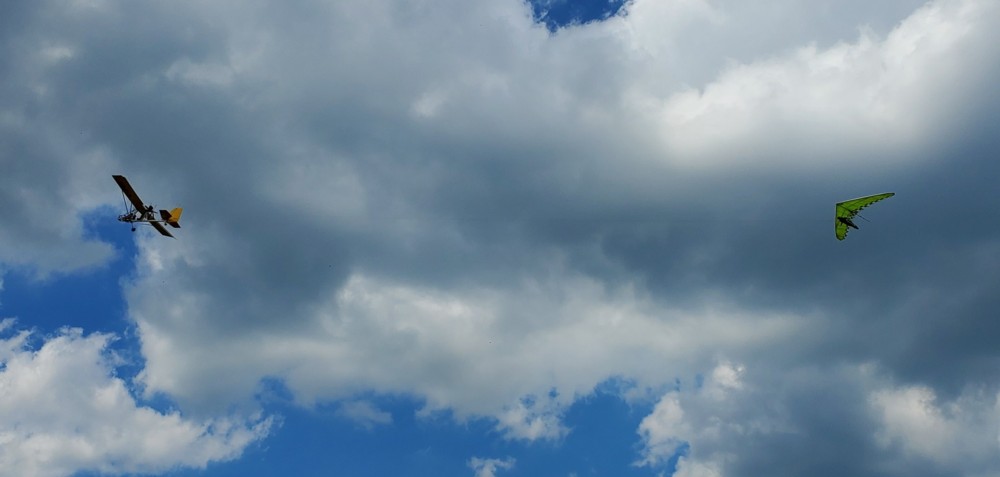 Milko heads for the blue room on his piano keyboard.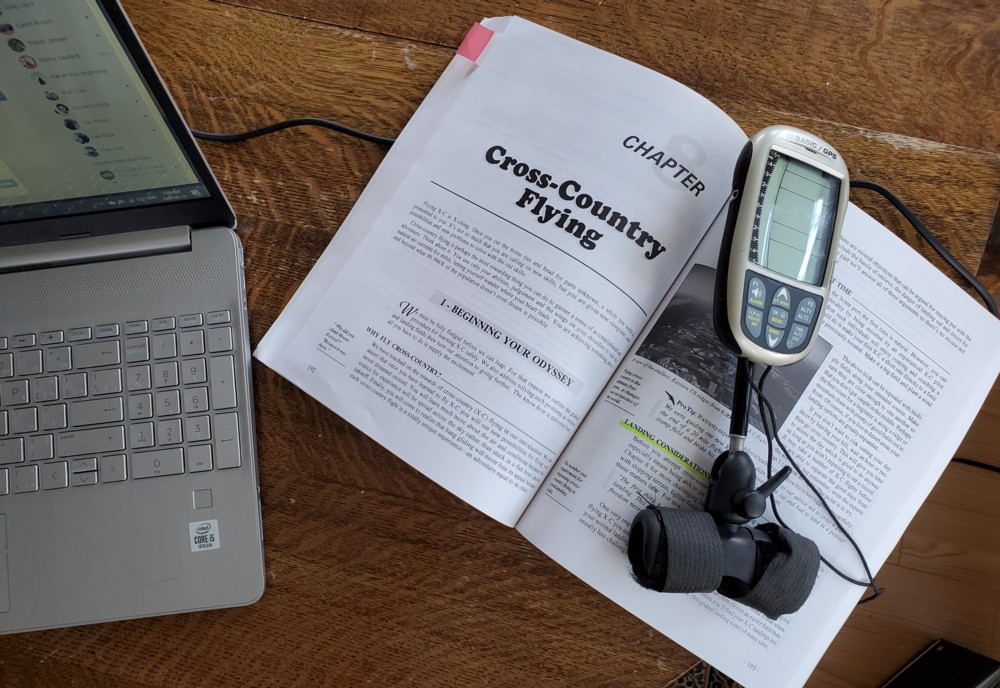 A serious cross-country flight takes a bit of planning.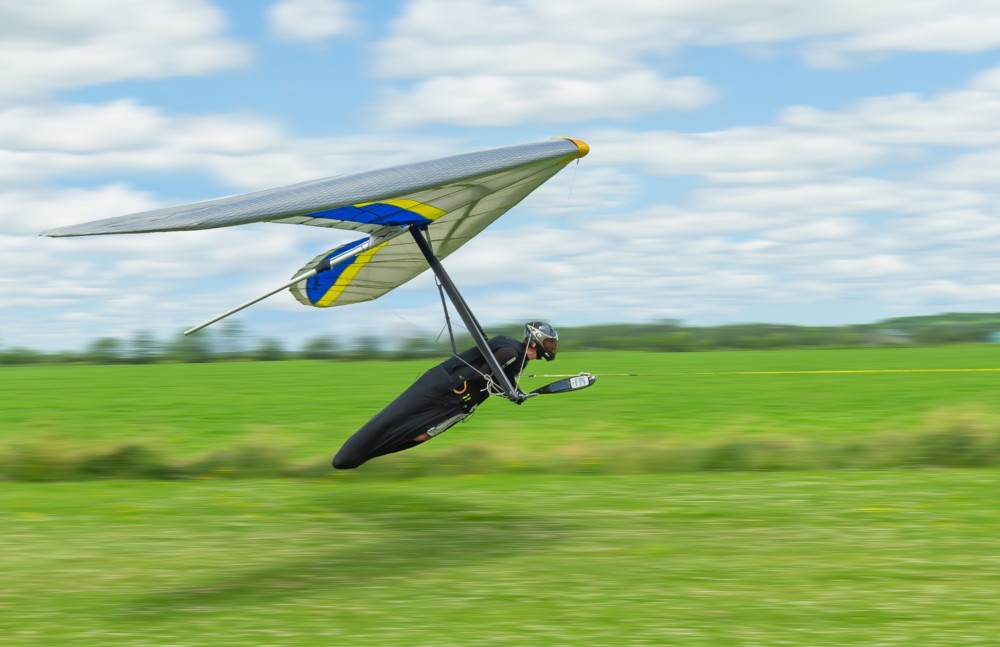 An artsy shot of Mark launching his topless wing.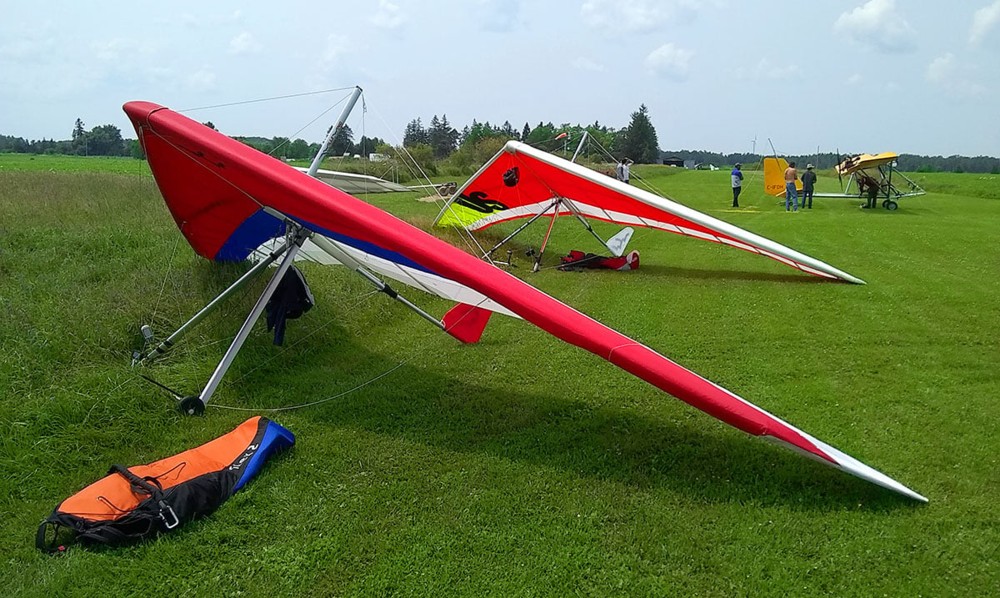 Tail fins make for more stability on tow. Photo by Jonathan
________________________________________________________________________________________
Southwestern Ontario Gliding Association is a not-for-profit corporation registered in the province of Ontario, Canada
__________________________________________________________________________________________