SOUTHWESTERN ONTARIO GLIDING ASSOCIATION
Experienced Pilots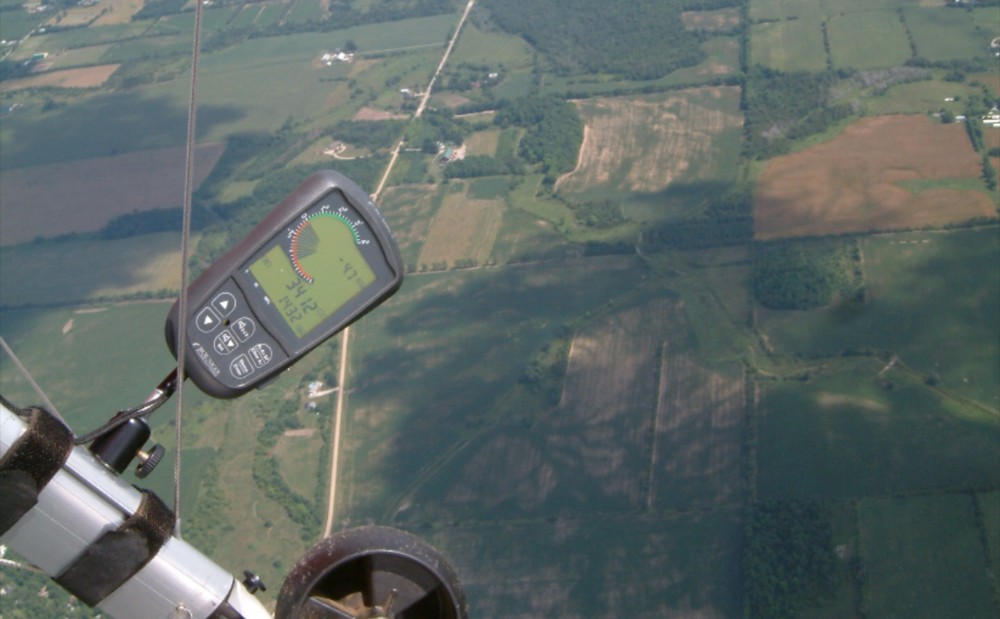 All H2-rated pilots, and above, can join SOGA. If you're not aerotow rated, we can help you with that. If you are, .... what are you waiting for?
SOGA, in conjuction with Instinct Windsports, offers an aerotow training course.
As a qualified hang glider pilot, you can Contact Us and sign up.
For more information take some time to peruse this website, have a look at our
Contact Us page, and you can always find us on our public Face Book page.

________________________________________________________________________________________
Southwestern Ontario Gliding Association is a not-for-profit corporation registered in the province of Ontario, Canada
__________________________________________________________________________________________